Sweden features an impressive line-up of successfull tech and gaming companies: Paradox Interactive, King (Candy Crush), SoundCloud, DICE, Mojang (Minecraft), Klarna, iZettle and Spotify to mention some. Then there is Embracer Group. This name only came to my attention half a year ago, but what an exiting company! Let's dive right in.
Embracer Group (EMBRAC B – Sweden)
Stock price as of this writing: 255 SEK
Company valued at: 108 mrd SEK (13 billion dollars)
Games
This is only a highlight of games. Their entire portfolio includes over 200 franchises.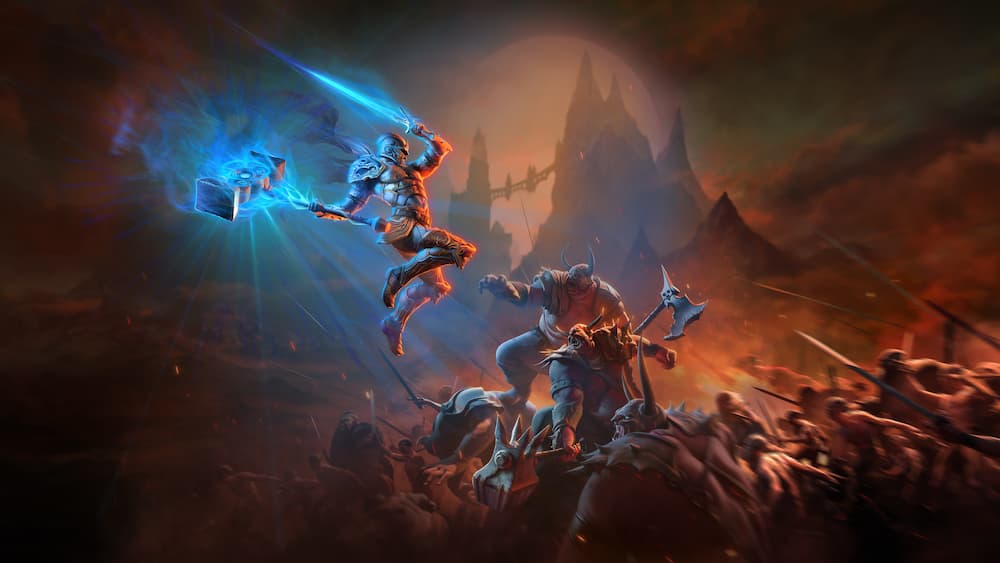 METRO
Saints Row
Dead Island
Desperados
Darksiders
Destroy All Humans
Wreckfest
Kingdoms of Amalur
Titan Quest
Gothic
ELEX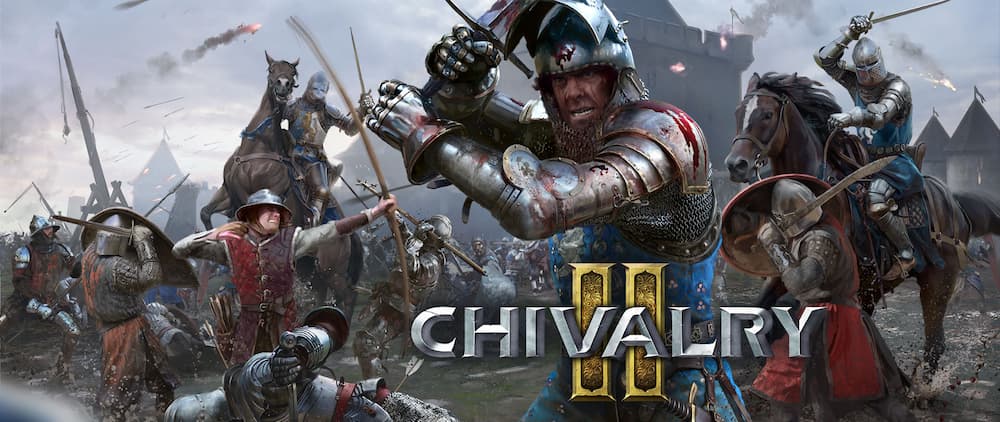 Koch Media (Deepsilver and Ravenscourt)
Chivalry II
Wasteland 3
Iron harvest
Outward
Kingdom Come: Deliverance
Yakuza
Agents of Mayhem
Dead Island
Risen 3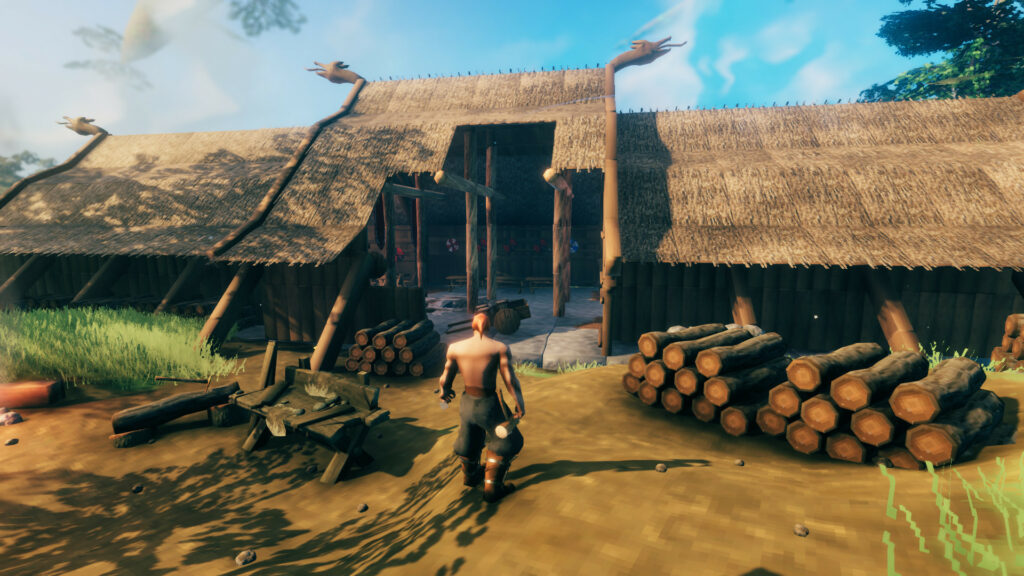 Valheim
Satisfactory
Deep Rock Galactic
Goat Simulator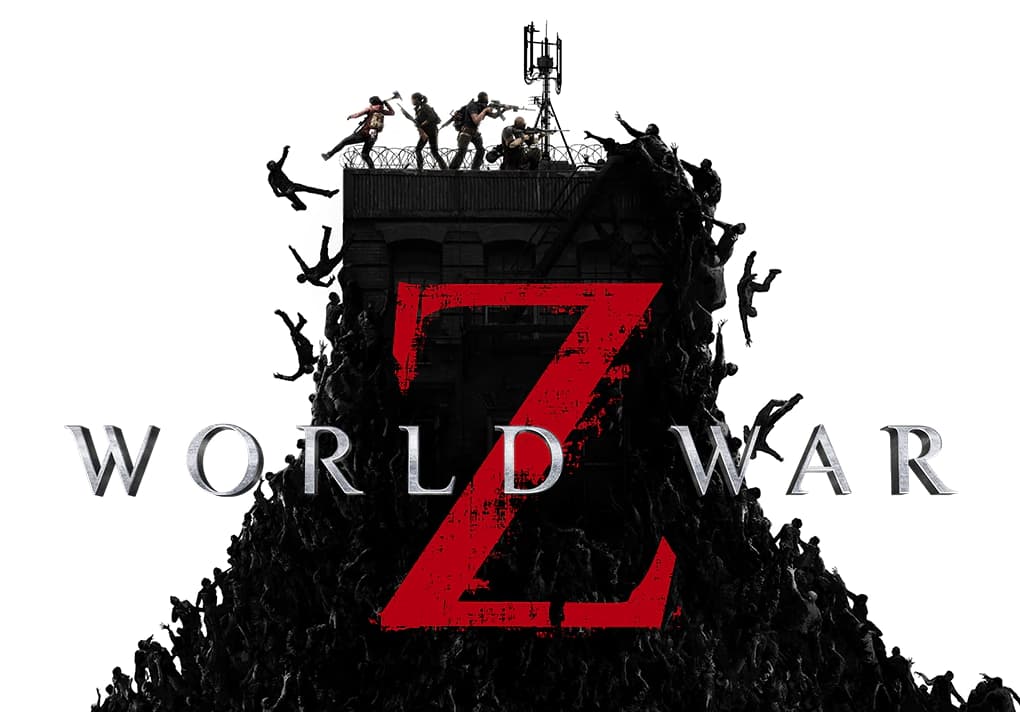 World War Z
Mud Runner
Snow Runner
NBA2K
In addition to the mentioned IPs, Saber Interactive has also worked on a wide range of other games, like different versions of The Witcher 3, Crysis Remastered, Halo: The Master Chief Collection, Quake, and Vampyr.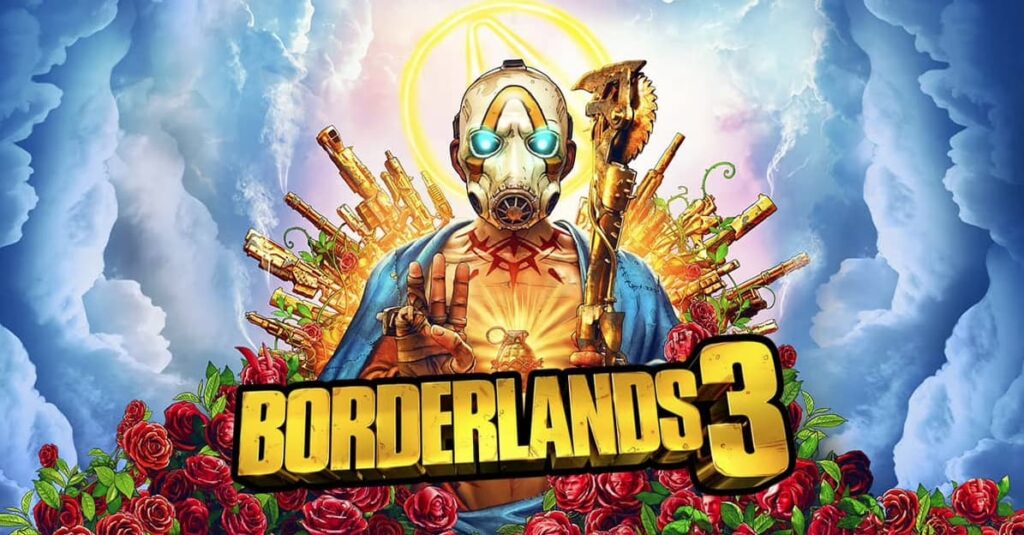 Borderlands
Homeworld
Duke Nukem
Borthers in Arms
Gearbox Entertainment has also worked on a number of other games you might have heard of, like Half-Life and Counter-Strike.
Realm Of The Mad God
Knights & Dragons
Modern War
Crime City
Kingdom Age
Sudoku.com
Killer Sudoku
Nonogram.com
Pixel Art
Jigsaw Puzzles
Blockudoku
Groovepad
Aspyr is first and foremost a developer specializing in porting games to different platforms. Most notably it has ported a good portion of the Sid Meier Civilization series to the mac.
Amplifier does not develop games of their own, but functions (to my understanding) almost as an incubator for small game startups. They invest in small startups, and offers project management to their partners.
Strengths and opportunities
Vast portfolio of franchises
Just look at the list above. It's not even conclusive. With over 200 franchises, 57 internal game development studios and 5 500 employees, Embracer Group dabbles in pretty much every genre on every platform. This brings diversity, flexibility, and also heavily increases the chances of creating best-selling games.

Just take Valheim, which just hit 3 million sales in less than three weeks! Satisfactory is another big hit from Coffee Stain Studios, with well over a million games sold.
Adding to their diversity, their studios does not just focus on their own IPs, but are trusted partners of other giant game developers. Just take a look at Aspyr, which has ported over 20 titles (including DLCs) from 2K, owned by Take-Two Interactive.

Speaking of Aspyr, while doing this research I stumbled over rumours of Aspyr working on the new title for Star Wars: Knights of The Old Republic. If that turns out to be true, wow.
Extreme focus on acquisitions and investment
Last autumn they announced in one single day that they had acquired no less than 13 companies. This february they did pretty much the same, dropping the news that they had acquired Aspyr, Easybrain and Gearbox Entertainment on the same day.
The level of ambition is astronomical, which can be of great benefit for their investors. In december, they signed a credit facility contract, increasing their liquid funds to more than 11.5 billion SEK (1.4 billion dollars).

Weaknesses and threats
Overextension
With the huge amount of acquisitions comes huge amounts of responsibility. Embracer Group's game studios are located all over the world, and leading 50+ companies with 5 500 people is no easy task.
On top of this there seems to be a big focus on experimenting with completely new games and franchises. While a great opportunity, it will also lead to a lot of projects bleeding money. Embracer Group takes a very different approach than for example Paradox Interactive, which focuses mainly on developing big franchise "platforms" and then bombarding it with DLCs for years and years.
Final thoughts
I believe Embracer Group is an extremely interesting company with a level of ambition that is admirable. I think that ambition will either lead to very big success or very big failure. I have taken a small bet on the first, making it the biggest single stock in my small portfolio.
Interesting articles