I've been following the development of the Lego Group ever since reading the excellent book "Brick by Brick" almost 6 years ago. In my opinion, Lego is one of the most exciting companies in the world: A unique product, so ridiculously versatile that you can create everything between a castle and a fully functional and programmable robot from its bricks. Lego knows how to use this versatility, launching on average a new set every day. They develop their own unique product series as well as licensed ones, ranging from Star Wars to Angry Birds.
However, to create this amount of new products, they have made one brilliant move: leveraging the creativity from their enormous community. The way they have done it is brilliant:
They created a new product line, Lego Ideas
Made a dedicated website: https://ideas.lego.com
Anyone can upload images and text of their own Lego creation
By logging into the website, users can vote for sets they want to see produced
Every set receiving 10 000 votes from the community will be seriously considered by a Lego committee for production
If an idea is set into production, the rewards for the creator are quite substantial:
1% of total net sales of the product
10 complimentary copies of the set
Credit and a feature in set materials as the LEGO Ideas set creator
Even if your product is not set into production after getting the 10 000 votes, you still get a 500$ gift card
For Lego, this ensures a constant flow of fresh product ideas, already battle-tested through the 10 000 vote goal, assuring market demand.
For the customers, they get a great community website with fresh ideas for their next building project, additional new products to choose from, and even the possibility to reap a big cash-prize. Win-win.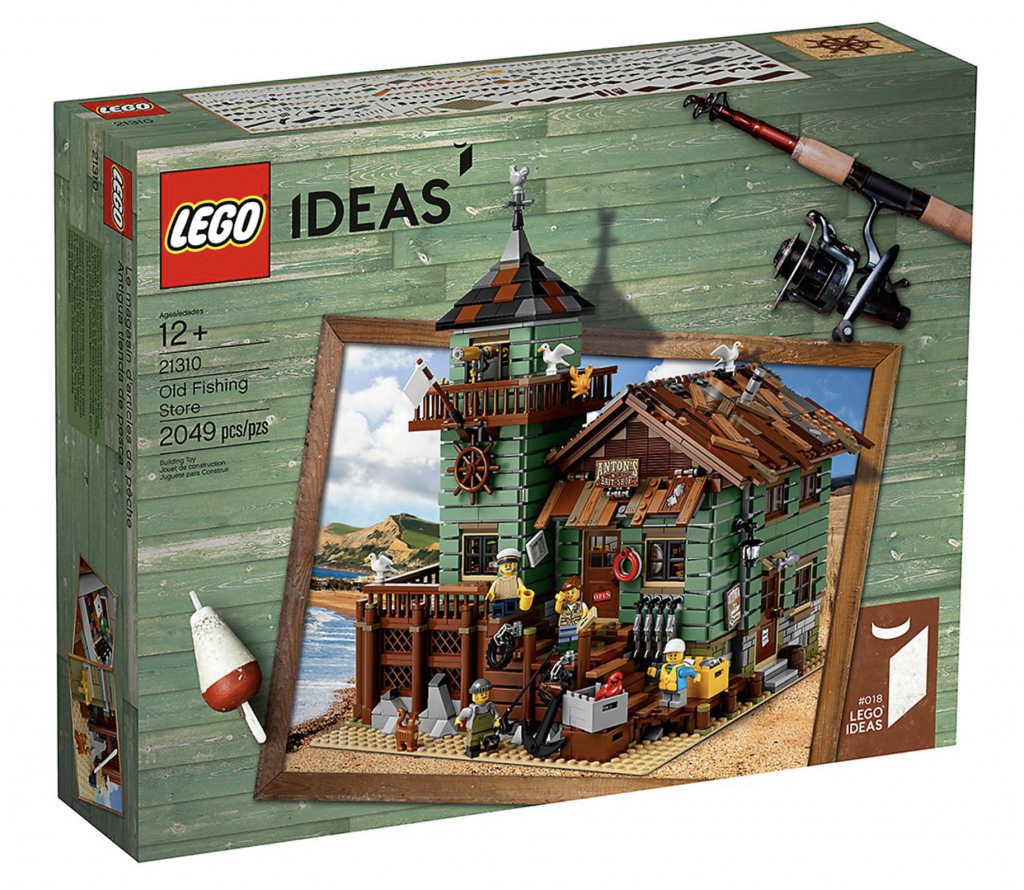 As of this writing, The Lego Ideas website have generated around 26 000 product ideas, where about 30 sets have been put into production, which shows that this is something the company takes seriously. Let that sink in for a moment: twenty six thousand product ideas, every single one created and peer-reviewed by your most loyal customers. The company gets this wrapped up on a silver plate: They already know there is a market demand. They just need to make the prediction of how big that market demand is, as well as if it's actually feasible to put it into production. If they decide not to proceed, they have lost only a 500$ gift card.
Application
Lego is perfectly positioned for this kind of community-powered model. However, all companies may use some of these principles for their own innovation process. As long as you are doing some kind of innovation, be it physical products or services, the concept of involving your most hardcore customers in the design process can create big benefits for your company.
Let's say you're in the marketing consulting business. Don't worry about creating a dedicated website with voting functionality. It may be as simple as a newsletter to your customer base, asking what their biggest problem is and then using that data to create a new service that aims to solve the problem. To ensure that you receive feedback, give something back, like a coupon, gift card, or a chance to win a small prize. It does not have to be expensive.
Done right, the customers get the service/products they want, and you get the customers. Win-win.